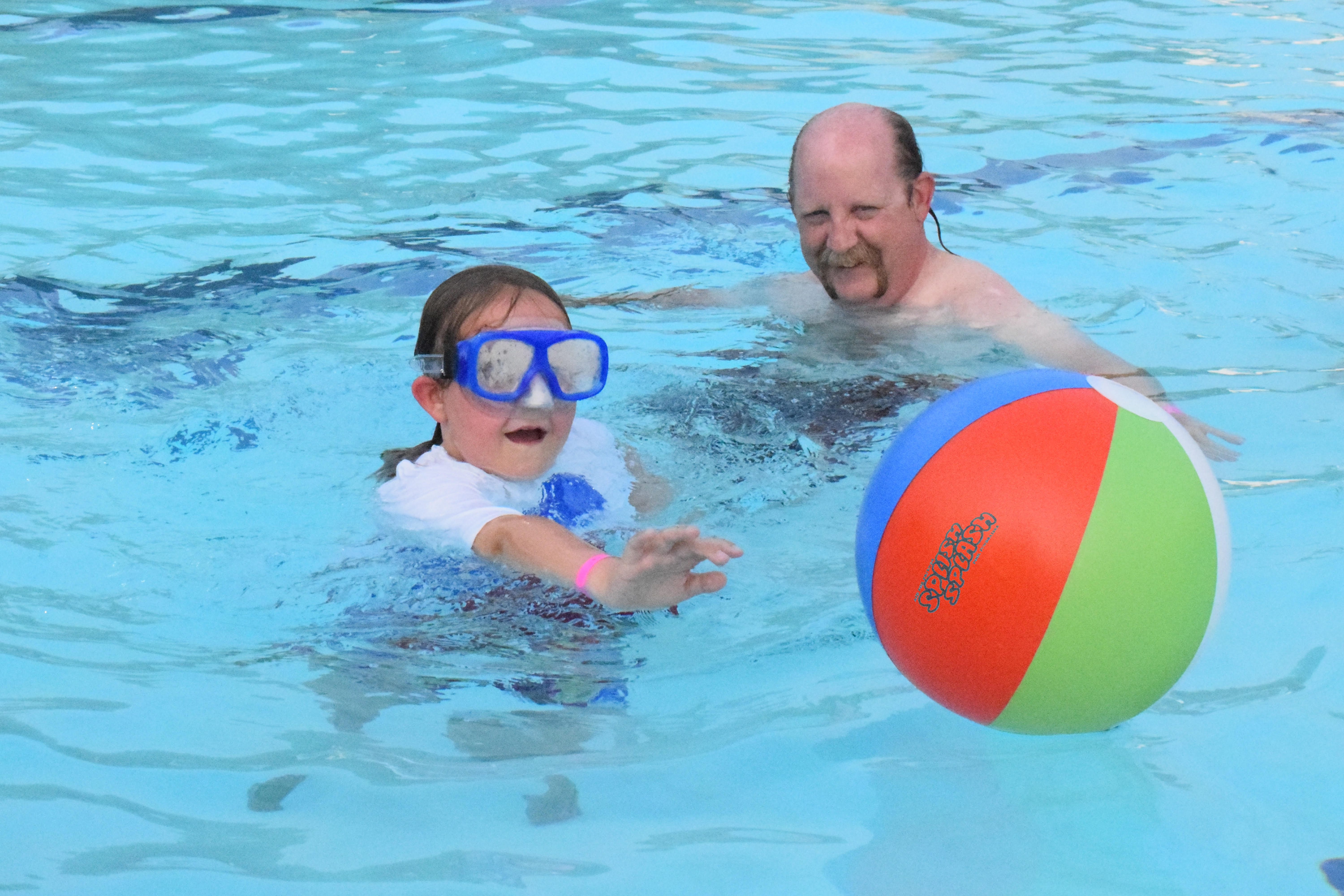 Beat the August heat and support a good cause at Aid for Friend's 7th Annual Splish and Splash Fundraiser! We invite everyone down to the Ross Park Aquatic Complex on August 2 for a BBQ dinner, music, and all the swimming and trips down the water slide you could ever want!
The event starts at 5:30 p.m. and goes until 9:30 p.m. The price for tickets is $10 for a single and $30 for a family of four. Tickets are available at the Aid for Friends office, 210 E. Center St., Ste. A or at the event.
Admission also includes music by disc jockey Sean Green, beach balls, and raffle drawings throughout the evening. Among the raffle items are a pair of tickets to three different ISU sporting events, a voucher for a stay at the Black Swan Inn, restaurant gift certificates, gifts from The Grape Van Gogh, Food for Thought and the Grease Monkey, Vacuums from Big Lots, art pieces, beauty baskets and more!
"Splish and Splash is Aid for Friends' fun way to raise money for our homeless shelter. It's for people of all ages and family-friendly. It's a blast to watch everyone playing with the beach balls on the lawn or in the pool." – BJ Stensland, Aid for Friends Executive Director
Major sponsors include Modern Woodmen of America, ON Semiconductor, The Orange and Black store and the Lewis Corporation.
For more information, contact BJ Stensland at (208)232-0178.